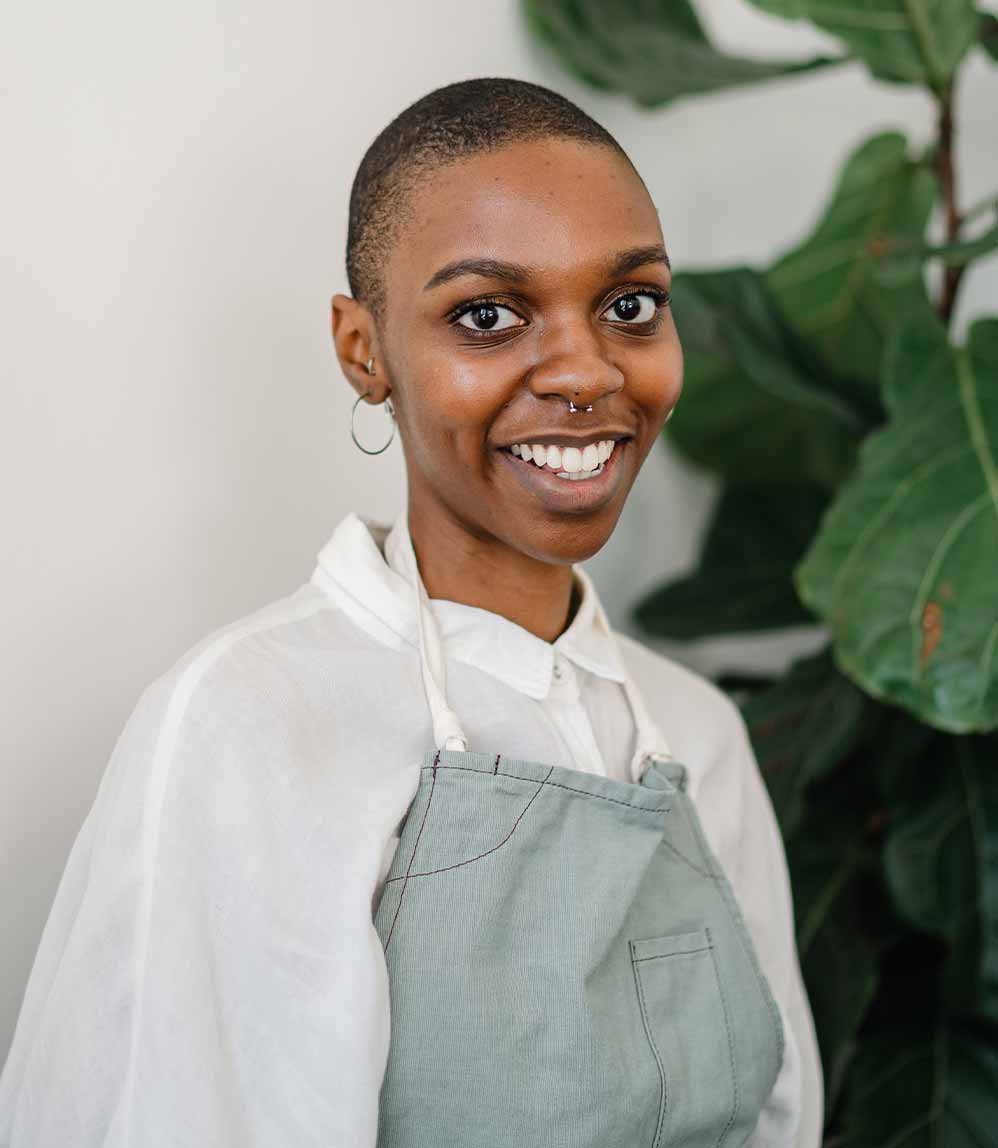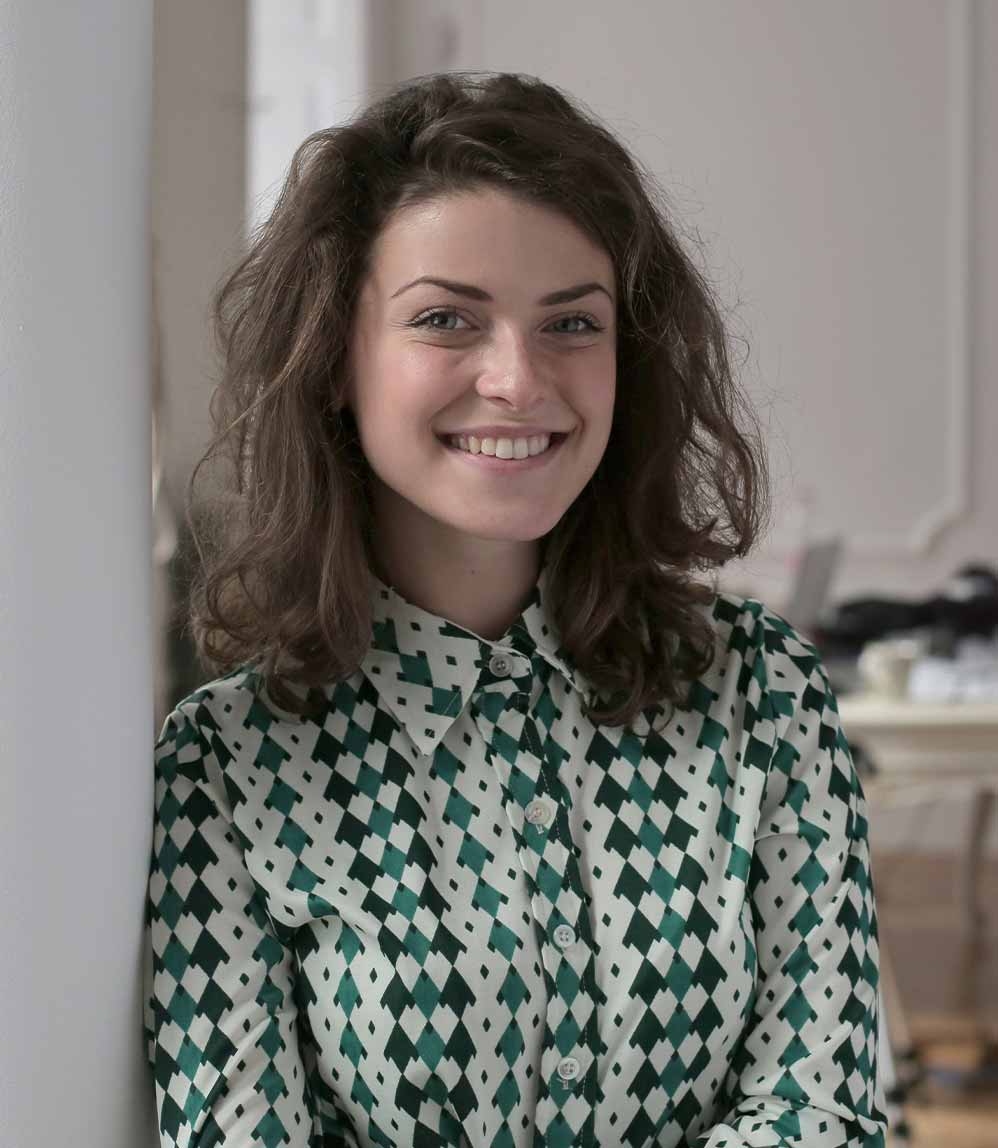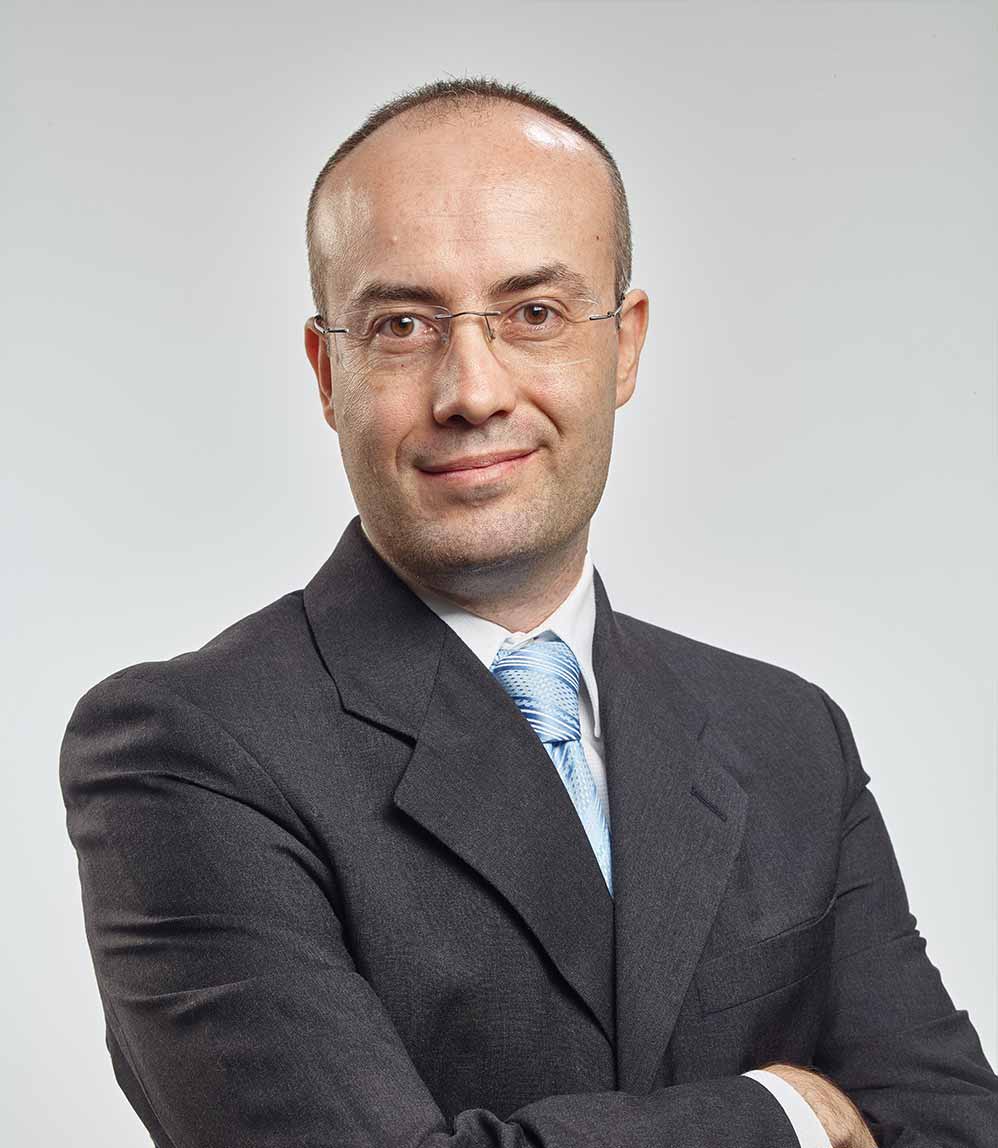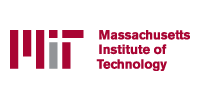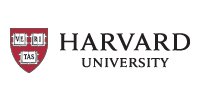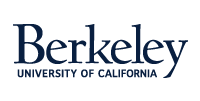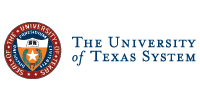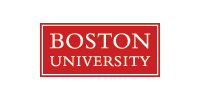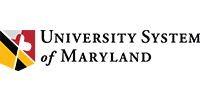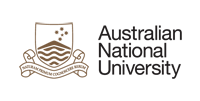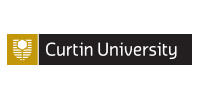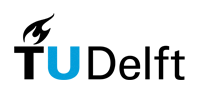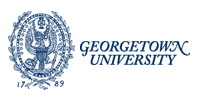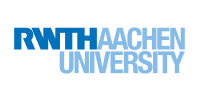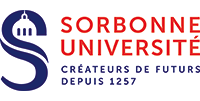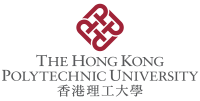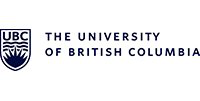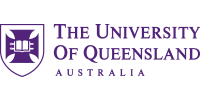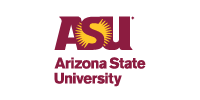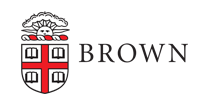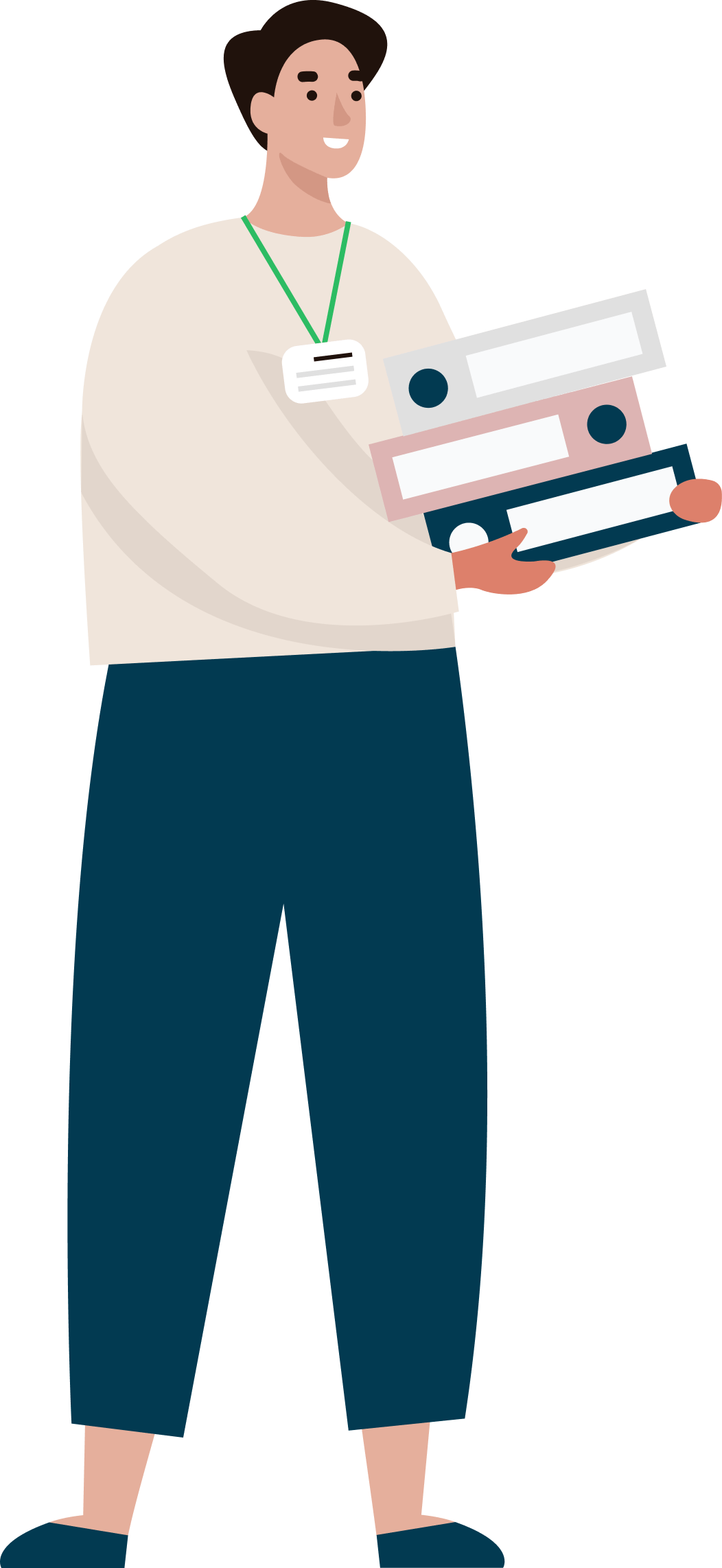 Exceptional Educational Resources
.
LMS Training
Our courses provide you the opportunity to learn from and collaborate with eLearning experts.
LMS Branding Tutorial
Our Branding tutorial allows you to learn how to create your business branding in LMS system.
LMS Content Service
LMS content services will support you from start to finish, keeping you in control of your learning outcomes.
LMS Hosting
When considering what separates one LMS from another, it usually comes down to one single value-add: service.
LMS Extensions
Utilize our network of Open LMS partners to enhance your learning experience. At Open LMS, we strive to offer the newest, most useful eLearning tools to our rapidly growing community of innovators and educators.
LMS Support
We take care of every aspect of the LMS including implementation, AWS cloud hosting, management, customization, education, and support. Leave the heavy lifting to us so you can focus on maximizing the learning experience for your users!
Why partner with Open LMS for SaaS LMS Hosting & Support?
Open LMS's cloud hosting services offer
unrivaled performance and exceptional value.
In addition to secure hosting, fast response rates, and always-on learning, you'll have fully-managed hosting support and access to expert application support running 24/7/365. Our team will monitor and audit data back-ups for your site to ensure security, 99.9% uptime, and scalability in a worry-free hosting solution.