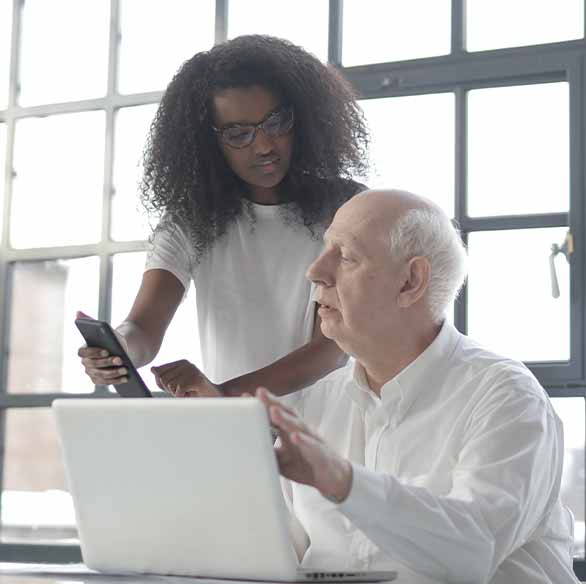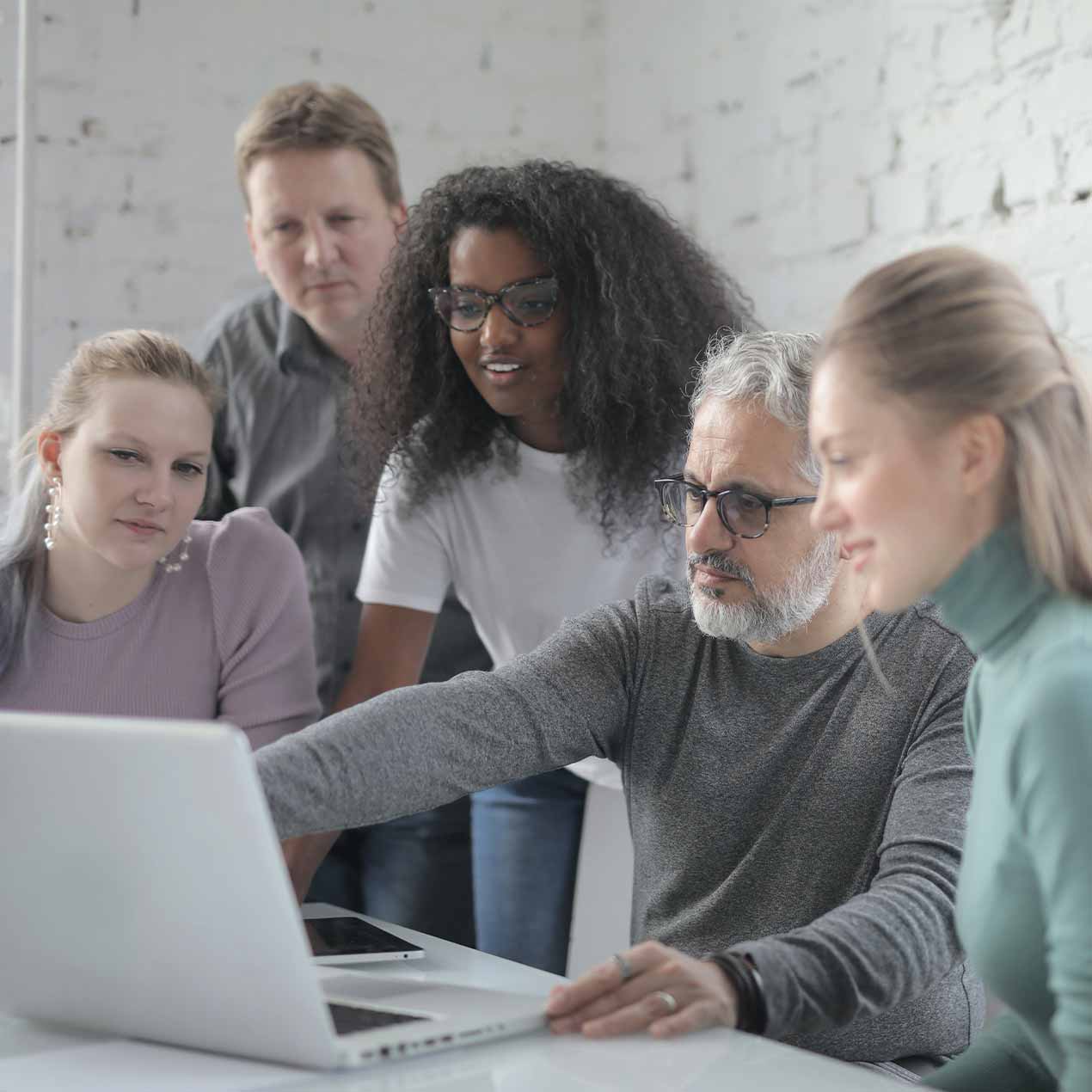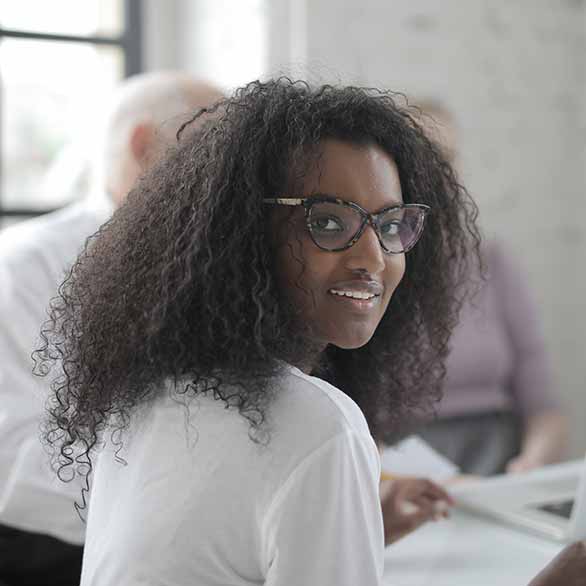 Our experience makes us your perfect eLearning partner
.
Since 2005, we have efficiently supported educational institutions and companies with a suite of technology and level of customer service that allows Learning & Development professionals, LMS administrators and instructors to focus on creating quality learning and an engaging learning experience that allows both learners and stakeholders to enjoy learning and track learning results.
We provide highly curated, enhanced, SaaS-based versions of our LMS system, a learning platform. Our learning platforms include: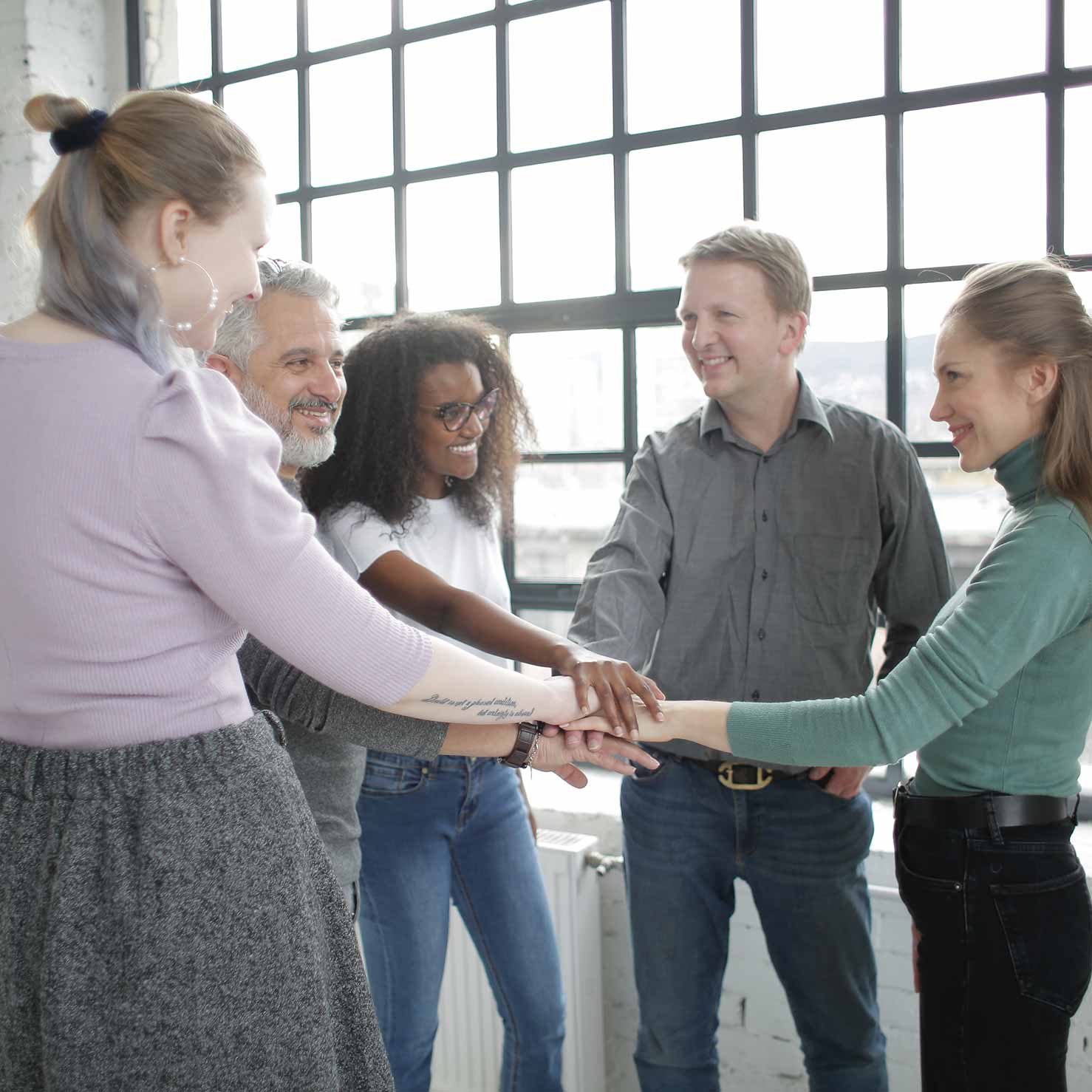 Why partner with OpenEDU?
Why provide end-to-end eLearning solutions
.
Industry-leading LMS support and consultation keeps you aware of the latest eLearning trends, best practices, and the best ways to maximize your training programs.
Whether you are moving your business from a traditional physical format to an online environment, adapting a blended learning model, or looking to go completely remote, Open EDU can help you rise to any challenge. You will be supported by our award-winning customer success team who will enable & encourage you to use your LMS to its fullest potential.
Why partner with OpenEDU?
We are the largest team of LMS experts in the world
.
As the largest team of LMS experts in the world, OpenEDU has the capacity to support clients of all sizes. We have developed learning platforms and services based on the work of our experts, who are improving our products and service offerings in different areas every day. Our team has a pulse on the latest trends, tools, and technologies in the industry so that we can continue to improve our offerings, stay cutting edge, and educate and provide the utmost value to our clients including reliability, 99% uptime, security, scalability, powerful integrations and much more.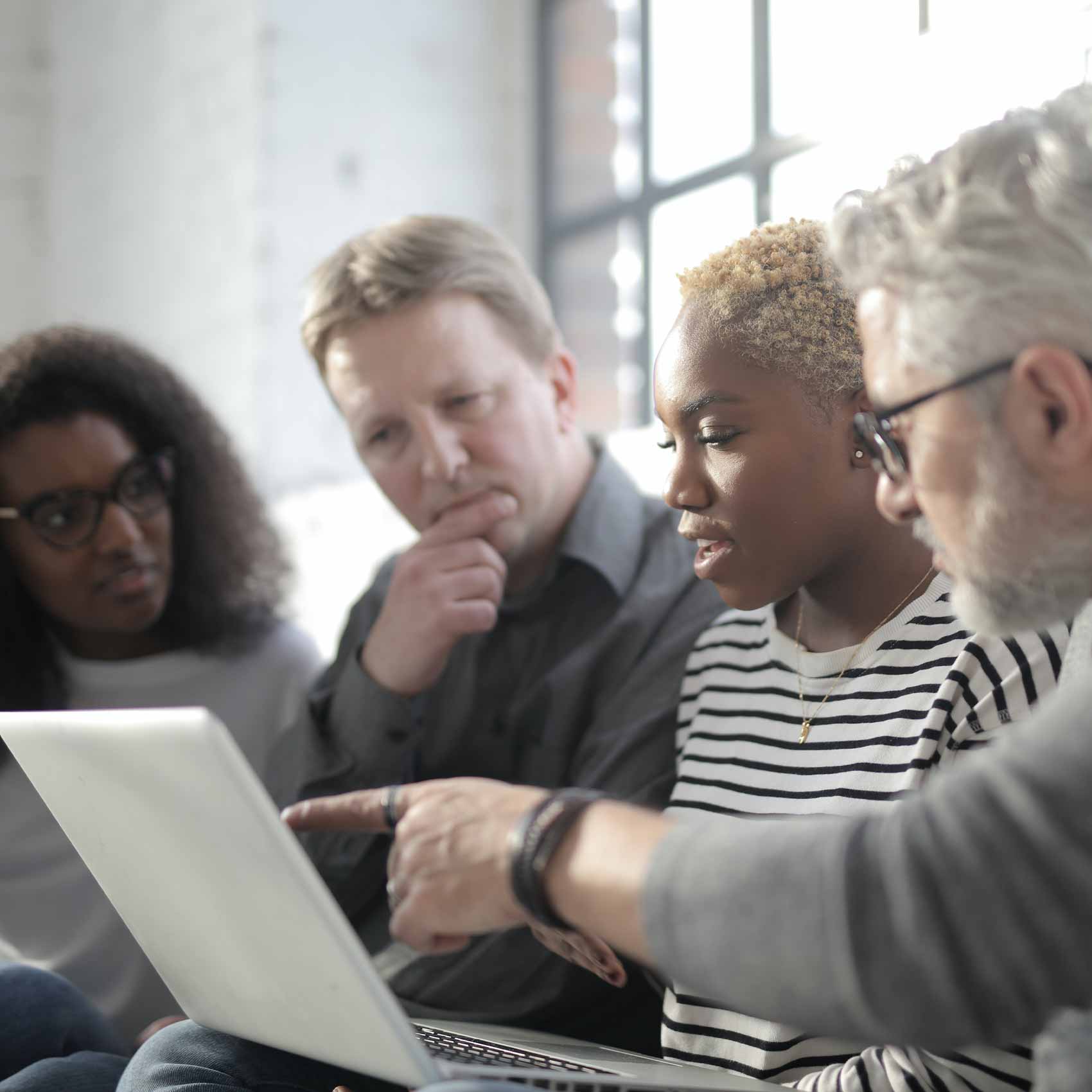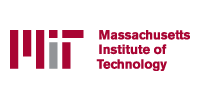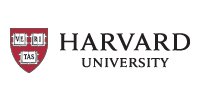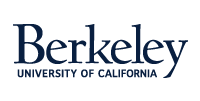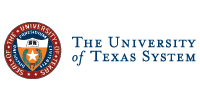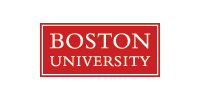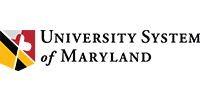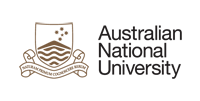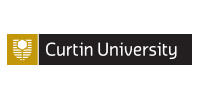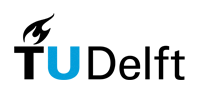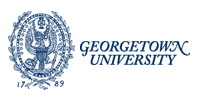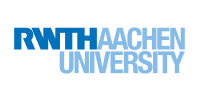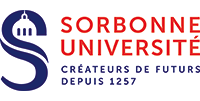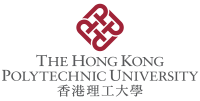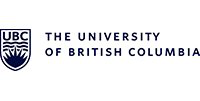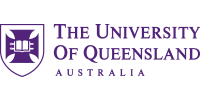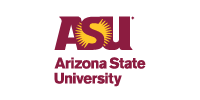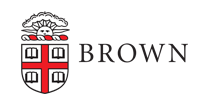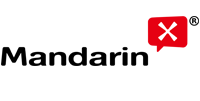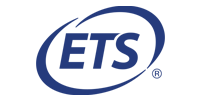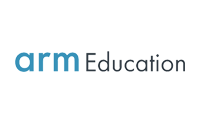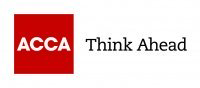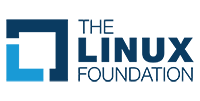 We are providing a web-based Saas LMS system for everyone who is interested in teaching. We are offering the service for individual, education institutions, and company training LMS, and to enlarge the learning experience, we are ready to support your business.